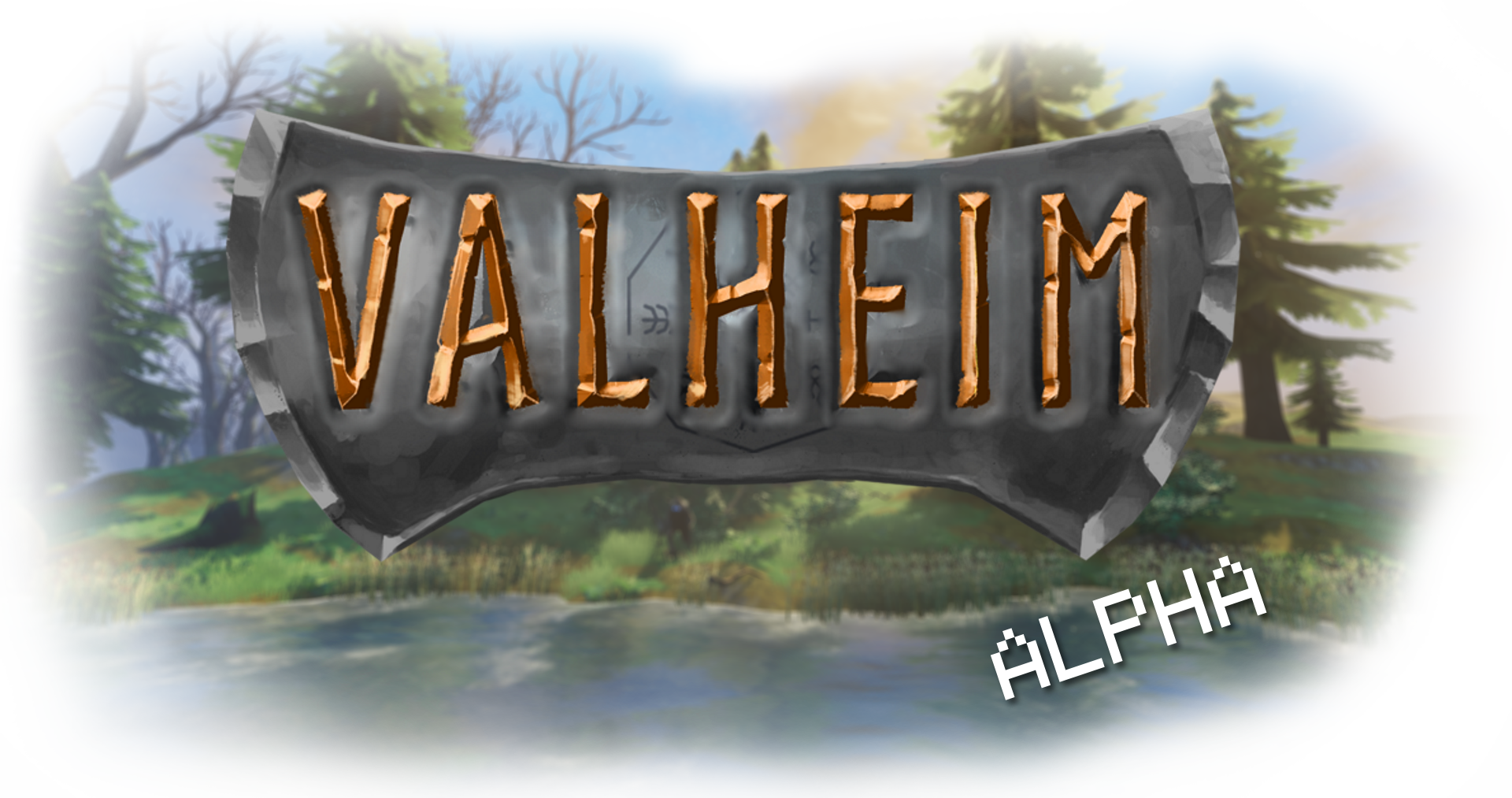 Valheim
I REALLY appreciate all the attention, comments, downloads and feedback I have received for the last couple of weeks. I did't really expect this, at least not at this point in development. Valheim is still in an early ALPHA stage and there is a lot more things to be done before a proper early access release ( consider the itch release to be more of an alpha,test,demo,early-early access release ) . At this point I'm mostly working on stabilizing the network code and will probably release a few more bugfix-patches on itch. Later the current plan is to go into DARK MODE! and really try to push in new features, content and all those cool things people have been asking about in a less stressful environment. I will continue to release testbuilds to a selected group of test players. I hope to have a proper early-access release on STEAM before christmas this year. In the meantime I will continue to post updates, screenshots and other cool stuff on Discord, Twitter and Reddit. =)
Comments
Log in with itch.io to leave a comment.
Yes game is pretty good even at this stage. Idea, graphics, mechanics. You just made a great game. I've played almost every survival game. And for sure i've played every single survival game i've ever heard of. And after almost a 100 games, your game is in top 5.
Well, u made a great game here, Sir! :D Playing this with a couple of friends.
Absolutly love the game ! donated $10 your way ! cant wait to see what else you come up with. i will deffently purchase this on steam !
I downloaded this game and this game made me want to become a member of Itch, so i can buy this.

Loving your game. Keep up the hard work. I'm definitely going to play it and buy it when you feel it's ready for Steam. In the meantime if you need a tester I'm happy to help.
i think, the plans are great! i will love to be a tester player!